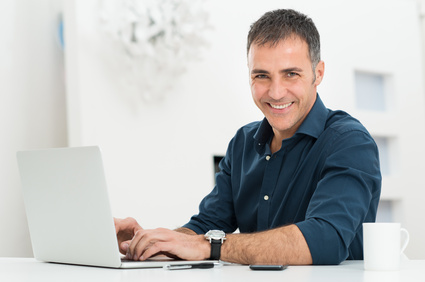 Quickbooks Error Code Repair
E-Tech offers the best Quickbooks Data Recovery service available for users of Quickbooks. We have over 20 years of experience repairing Quickbooks data files and error codes. We repair files in the same version of Quickbooks and so you won't be forced to upgrade to the latest version of Quickbooks. Also, our data recovery service comes with a money-back guarantee -- you won't pay if your data is not recoverable!

Quickbooks Error Codes:
We work with all international versions of Quickbooks including US, Canada, UK, Australia, and NZ editions.