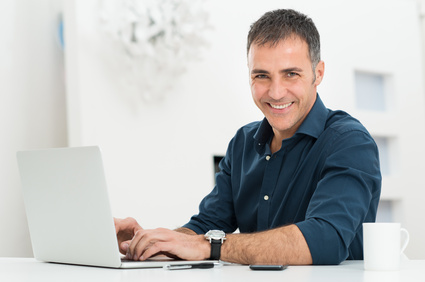 Quickbooks Multiple Currency Removal
The MultiCurrency feature in QuickBooks enables you to assign a specific currency to lists and accounts:
Customers.
Vendors.
Price levels.
Bank accounts.
Credit card accounts.
Accounts Receivable.
Accounts Payable.
How to Turn On MultiCurrency:
In QuickBooks, click the Edit menu, select Preferences.
Select the Left Preferences list, click Multiple Currencies.
Click the Company Preferences tab to display the preference options.
Note: Please note that once you have activated the Multicurrency feature in your file, you cannot change your company file back to it's previous state.

How to Turn Off MultiCurrency: