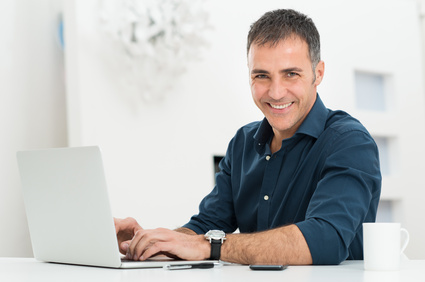 Lotus 123 File Repair Service
The codes below are the common Lotus Error codes that are repairable. This is not a comprehensive list and in most cases we can recover files with other related error codes.
"The file appears to be corrupted"
"A file error has occurred"
"Not a valid file"
"Not a vaild file
Check the file types listed in the Open dialog to see which ones are supported. Then try opening the file using other file extenstions."
"File is Corrupt"
"Error Reading File"
Submit file for Free Evaluation
To send us your data file for a free evaluation, please fill in a request by clicking here