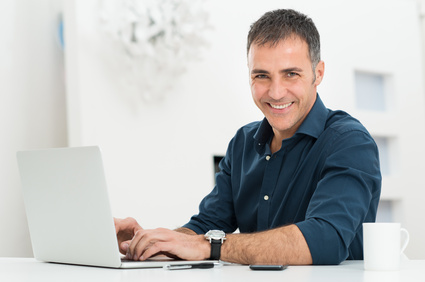 Frequently Asked Questions (FAQ)
Who is E-Tech?
E-Tech provides data migration and data recovery products and services to a wide range of businesses and organizations in the US, Canada, United Kingdom, Australia, and Asia.
How will my business data be used?
When you send us your business data, we simply convert it to QuickBooks Online format. We don't review it in detail; share it with anyone outside our business; or use it for anything else. We retain the data for 7 days after which it is permanently deleted from E-Tech's servers.
How will my business data be protected?
As long as you use the online form to upload your data to Odyssey, it will be protected using the industry standard SSL encryption. Data is removed from our servers promptly after you have uploaded, and we store a copy on our local servers during conversion. Post conversion we move your data to a secure offline storage where it is encrypted. It is best practice to also suggest you have a password on your source data file.
Data Migration Overview
The data migration process is simple:

Complete our conversion form
Securely upload a backup of your data file
We will complete the migration and send you a secure link to download the converted Quickbooks data file
Complete the post-conversion checklist tasks
Start using Quickbooks