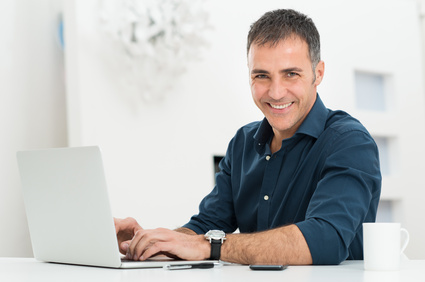 Quickbooks File Optimization Service
The Quickbooks File Optimization Service will optimize the size and performance of your Quickbooks data file. The size of the data file is reduced by up to 50% by copying all data into a new data file, removing temporary data, and re-indexing the file. Once the data file is optimized, you will see a significant increase in the perfomance and speed of the data file in Quickbooks.
How does it work?
The actual process is easy. You upload a backup of your QuickBooks file, we will optimize and reduce the size of the data file. We then send you a secure download link to download a backup of the optimized data file. Weekend service is available.