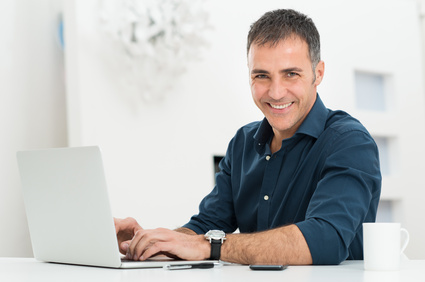 Password Recovery Service
We can recover passwords from files of most formats. We can also recover damaged files of most formats. Please send us your password-protected or corrupted file for a FREE No-Obligation Evaluation by our qualified engineers by clicking here or contacting us here. After you submit a request, we will send you details to upload your file via secure servers. If we can recover the file password, we will send you a quote and you can decide if you want to go ahead with the recovery.
Some of our Satisfied Customers include : American Express, Dept. of Defense (Canada), US Army - Airborne Division, AT & T, Cablevision, RCN Corp., Sud Chemie, Sawyer College (IN), University of Minnesota, Dentech, American Printing(CA), Legal Marketing Services Ltd., Jet Press Inc., Gimme Credit Inc. (NY), For Realty, Tim Baker Consulting, and many more...
See Also: Quickbooks Password Recovery Service
To send us your data file for a free evaluation for password recovery, please fill in a request at http://www.e-tech.ca/recovery