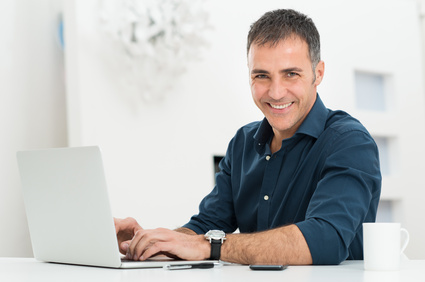 Quickbooks File Optimization Service
We offer a condense/cleanup/optimization service users of QuickBooks® to:
Condense/Shrink your data file
Optimize the speed and performance of your Quickbooks data file
Reduce file size
Prevent data corruption
Improve network performance


Our Quickbooks Condense/Cleanup/Optimization Service will reduce the file size of your data file by cleaning out temporary and garbage data, and re-indexing the data file. No transactions are lost in this operation. You will see significant improvements in the speed and performance of your data file including improved network performance.

If you're having problems with your QuickBooks data, we can fix it. Guaranteed!