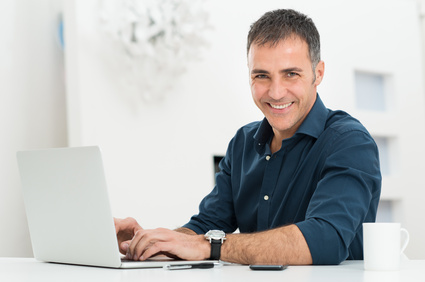 Quickbooks Online File Preparation Service
Does your Quickbooks data file have too many years of data which in turn is causing the file size to be too big to export to Quickbooks Online? Did you clear your Audit Trail to bring down the file size? The Quickbooks Online File Preparation Service will prepare your data file to be under the file size limit of QBO so it can be converted without any problems.
QBO Export File Size Limit
According to Intuit "While QuickBooks Desktop Enterprise and QuickBooks Online (QBO) do not have list limits, a size limit exists when you convert from QB Desktop to QBO. To convert a desktop data file to QuickBooks Online, your Desktop company file must have less than 350,000 targets."

The size limit to export your Quickbooks Desktop file to Quickbooks Online is 350K targets. To find the size and number of targets in your Quickbooks file, press the F2 key after opening the data file. If you are over the limits, the desktop file will not export to QBO.
Quickbooks Online File Preparation Service
We will remove the audit trail, optimize and condense your data file so it is within the limits to be exported to Quickbooks Online. The service will copy all your data into a brand new data file and will remove any corruption or data errors from the file. This service is guaranted, or you do not pay the service fee. To minimize downtime, we can schedule this service on a weekend.
How does it work?
To proceed with this service, fill out the form at the bottom of the page to send us a backup of your Quickbooks data file. We will send you a no-obligation quote after analyzing the source files as well as give you the turnround time. You can then schedule the service at your convenience. Weekend service can be requested.