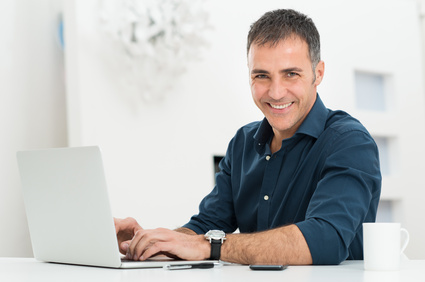 Sage 50 Quantum Downgrade Service
We offer a Sage 50 database downgrade service to convert Sage 50 Quantum datasets to Sage 50 Pro or Premium. The downgrade service is completed without any loss of data and the turnaround time is 1-2 business days. All data will be transferred including lists, transactions, users, settings and reports. The downgrade supports both the Canadian and US editions of Sage 50.

The codes below are the common codes received when you open a Sage data file in an edition that is lower than the source data file. We can downgrade the file to fix the error.
This company cannot be opened with Sage 50 Premium Accounting because it is from Sage 50 Quantum Accounting
This company cannot be opened with Sage 50 Complete Accounting because it is from Sage 50 Premium Accounting
This company cannot be opened with Sage 50 Pro Accounting because it is from Simply Accounting Enterprise/Sage 50 Complete Accounting
This company cannot be opened with Sage 50 [Version] because it is from Sage 50 [Version]
Simply Accounting Enterprise/Complete to Pro or Premium Conversion
"This data has been updated to a new file format and is now incompatible with this version of Simply Accounting" when opening data in Sage Simply Accounting