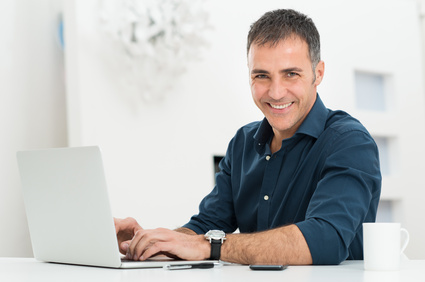 Quickbooks File Merge Service
We provide a turnkey service to merge multiple company files into a single company file. Simply send us backups of the files that need to be merged, and we do the rest! This service will combine list and transaction data from multiple files and return a single company file with the merged data. We audit the merge to ensure the financial accuracy of the merged data.
How does merging company files work?
Prior to the merge, you will identify the primary data file and the secondary data files. The merge process involves two steps: Merging lists (Chart of Accounts, Customers, Vendors, Employees, Items, and Other Names) and merging transactions (All financial transactions). If a list name is present in the primary file, it will be merged; if not, the name will be added to the primary file. All transactions from the secondary files are transferred to the primary file.
What are the limitations of the merge?
Quickbooks does not allow payroll transactions to be merged from the secondary files into the primary file. We will transfer payroll checks as regular checks with full line item details
Username are not transferred from the secondary files to the primary file. You will need to re-create users after the merge.
Budget data cannot be merged.
How does it work?
To proceed with the merge, fill out the form at the bottom of the page to send us backups of the source files that need to be merged. You will need to identify the primary files and the secondary files for the merge. We will send you a no-obligation quote after analyzing the source files as well as give you the turnround time. You can then schedule the merge if you decide to proceed. Weekend service can be requested. This service works for amalgamated companies to produce a single consolidated company file. It also works to merge multiple Quickbooks files into a single Quickbooks file. Classes can be added to the source files prior to the merge to take advantage of Quickbooks reporting by classes in the merged file.