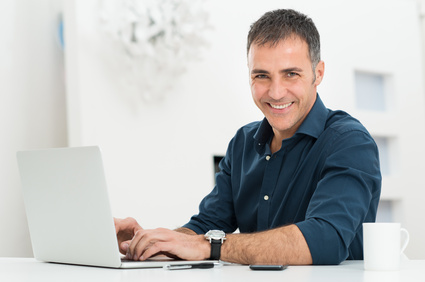 Quickbooks Data Recovery Services
E-Tech is the leading provider of Quickbooks Data Recovery service in North America. Use our Quickbooks Data Recovery service to repair corrupted or damaged Quickbooks data files. Our award-winning repair services repairs files in the same version of Quickbooks that you use. Unlike Intuit, you will not need to upgrade your version of Quickbooks to the latest version to have your file repaired. We support all versions of Quickbooks (Sybase and C-Index data files) including US, UK, Canadian, Australian and NZ versions. We can also replay data from a Quickbooks Log file (.TLG file) into an older backup of Quickbooks (QBW or QBB). Find out why most data recovery vendors use our file repair services -- cut out the middleman and go straight to the source!

If you're having problems with your QuickBooks data, we can fix it. Guaranteed!
We offer the following data recovery services for users of Quickbooks: