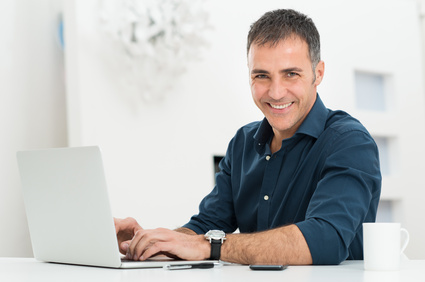 Quickbooks Super Condense Service
If the size of a Quickbooks data file grows too large, it can negatively affect the performace of the file. You will experience sluggishness, frequent crashes, delays in saving transactions, delays in running reports, etc.
What is Quickbooks SuperCondense?
The SuperCondense service will shrink the size of your data file to almost 50-80% of the original file size. A smaller Quickbooks data file will have the following benefits:
Performance Boost: Quickbooks will run significantly faster
Stability: Smaller files are less prone to corruption or crashing
Speed: Quicker to load the file, run reports
Stay comfortably under the 14,500 name limit for Pro/Premier
Convert to Quickbooks Online
Upgrade to newer versions of Quickbooks faster and easier
The SuperCondense service works with all international editions of Quickbooks including the US, Canada, and UK versions.
Why does Quickbooks slow down?
Continued use of Quickbooks causes accumulation of Quickbooks non-financial data in the data file such as report settings, temporary data, audit trail, garbage data, etc. This additional data increases the size of the data file which in turn causes Quickbooks to operate slower than normal. A service such as the SuperCondense service will safely remove all temporary data to shrink the file to the smallest possible size.
Is is safe?
This service has been used by hundreds of satisfied customers in US, Canada, and UK. Since Quickbooks does not have a condense feature in the Canadian and UK versions of Quickbooks. this service will allow users of Quickbooks to continue to use their existing data files rather than create a new data file and lose history. Also, even though the US version of Quickbooks does have a condense feature, it does not work correctly with data files with Inventory or Advanced Inventory. The SuperCondense service will work in such cases.
How does it work?
To get a quote for the service, fill out the form at the bottom of this page. We will ask for some basic information from your data file including file size, list and transaction count. To proceed with the actual service, we will send you instructions to securely upload a backup of your data file for the SuperCondense. After we finish, we will send you a secure link to download the SuperCondensed data file as a backup file that you will restore in Quickbooks.