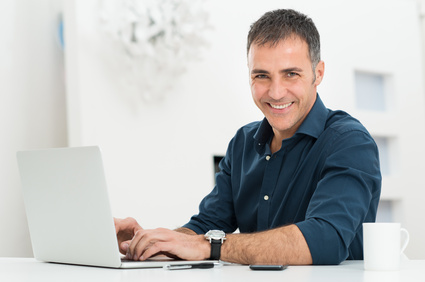 Quickbooks Data Migration
We understand how frustrating it can be to find a service provider for your Quickbooks conversion requirements. We have been providing customers of Quickbooks with industry-standard data migrations from various accounting system to Quickbooks for the past 21 years. Our mission is to the be the best Quickbooks data migration service provider.
We offer the following data migration services for users of Quickbooks:
If you want to convert a legacy accounting system or a product not listed above, please enquire about how we can help with your data migration requirements by filling the form below.