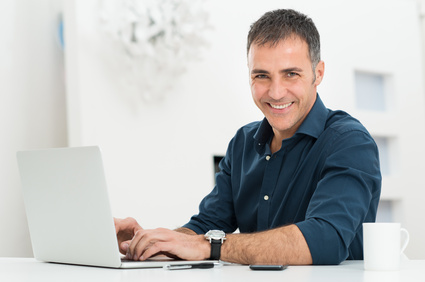 Quickbooks Data Migration
We understand how frustrating it can be to find a service provider for your Quickbooks conversion requirements. We have been providing customers of Quickbooks with industry-standard data migrations from various accounting system to Quickbooks for the past 21 years. Our mission is to the be the best Quickbooks data migration service provider.
A Quickbooks data migration is necessary to move essential accounting data from your existing data file to the Quickbooks platform or if you already have a QuickBooks data file, and if you require a new file with the last few fiscal years of your existing data.
At E-Tech, our experienced in-house engineers are committed to solving your Quickbooks Migration and Data Recovery needs in a professional, timely, and affordable manner. We are the top-rated Quickbooks Consultancy Service Provider in North America. We work with all International versions of Quickbooks including US, Canada, UK, and Australia.
Data Migration is QuickBooks can cause errors to crop up if not done carefully. It is mainly done in three scenarios as illustrated below:
Migration from one system to Quickbooks: The last kind of Data Migration happens in the situation when the user migrates information from their current accounting system to Quickbooks. Common conversions are from Sage 50, NetSuite, AccountEdge, Simply Accounting, Xero, Peachtree, BusinessWorks, MYOB, etc.
Migration from one edition to another: Data transfer in form of company file is done when you transfer your software and upgrade or downgrade to next edition as in from QuickBooks Enterprise to Pro, Premier, Accountant, or Quickbooks Online.
International Edition Migration: Next type of Data migration is when the user wants to convert from one international version of Quickbooks to another such as Canada to US, UK to US, US to UK, US to Canada, etc. These migrations are required in situations where Quickbooks users started working with the wrong international edition of Quickbooks, or new tax legislation required the use of VAT, which was not supported in their current version of Quickbooks.
Our team of qualified professionals will manage the export, cleaning, and import your historical data. Post-conversion, your team will be fully trained on the new system, and we'll help you put efficient processes in place that allow you to make the most of your new system.
We offer the following data migration services for users of Quickbooks:
If you want to convert a legacy accounting system or a product not listed above, please enquire about how we can help with your data migration requirements by filling the form below.