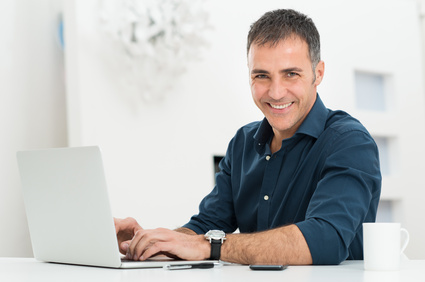 Quickbooks List Reduction Service
Quickbooks Premier and Pro have a hard limit of 14,500 names in the data file. A name is a customer, vendor, account, employee, item or other name. Once you hit that limit for the combined list of names, you are forced to upgrade to the costlier Quickbooks Enterprise.
How to resolve the 14,500 Limit Issue
The simplest method is to Condense or SuperCondense your data file. This will not only bring down the size of your data file but also remove any unused lists from the file. We offer a turnkey service to reduce the list size based on a criteria specified by you. For example, 'remove all customers who had no invoices for the past 3 years', etc. Contact us for more information.