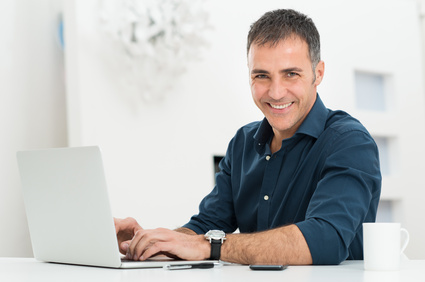 Quickbooks Period Copy for CRA Audit
Did the CRA request a copy of your Quickbooks data file for an Audit? Do you need a period copy of your data file for a legal or other requirement? Are you selling a business and only need to provide a data file with a specific date range?
Quickbooks Period Copy Creation Service
E-Tech offers a service to create a period copy of your data file with a specific date range. This can be used for CRA file submission or other purposes such as selling a business, creating a new business company file, divorce situations, legal disputes, etc. Only transactions in the date range requested will be in the period copy; all other transactions will be removed. The Audit Trail will also be removed and as a result, the reviewer of the Quickbooks Period copy of the data file will not be able to see transaction entry or modification dates.
How does it work?
To proceed with this service, contact us by filling out the form at the bottom of the page. We will send you a no-obligation quote after asking you a few questions related to the service. You can then schedule the service at your convenience. Weekend service can be requested.