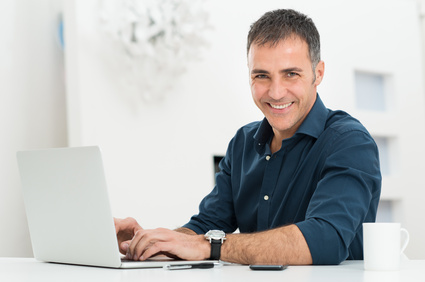 Transaction has a history / link error to ---
Error: You receive the error while opening or using a Quickbooks data file:

- Link Error Code: 0020(HEX)
- Link Error Code: 0040(HEX)
- Target Chaining: Master for transaction points to target that is not in that transaction
- Error: Verify Account Balance failed
- Error: Verify Links: M2 missing
- Error: M1 missing
- Verify Target: Foreign Amount doesn't match Amount
- Verify Target: Transaction out of balance.
- Target Chaining: Next target pointer error in transaction on target

Cause of Error: This error indicates there is a corruption problem with the Quickbooks data file. The source data file is damaged either because the Quickbooks data file was open while Quickbooks crashed or the operating system crashed while the file was in use.
Steps to resolve the error:
Try one or more of the following:
Close Quickbooks and restart the computer. Then try opening the file in Quickbooks. If the error persists, there is data damage in the file and you will need to send your data file for Quickbooks Data Recovery.
Rename the .TLG file to .OLD and try opening the data file. Quickbooks will create a new TLG file if the file has no corruption issues and the file should open in Quickbooks.
Restore a previous backup of your data file.
Error Resolution: Quickbooks Data Recovery for Transaction has a history / link error to ---