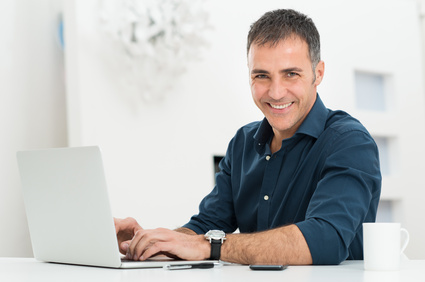 Quickbooks PC to Mac conversion error
Error: You receive an error while converting a Quickbooks PC to Quickbooks for Mac data file:

Unable to add Item to list. Runtime Error!
PC to MAC error 6089

Cause of Error: Conversion errors are caused when the Quickbooks for Mac database becomes corrupted or damaged causing one or more malformed tables. The source data file is damaged either because the Quickbooks data file was open while Quickbooks crashed or the operating system crashed while the file was in use.
Steps to resolve the error:

Rebuild your data file and then run a Verify. If the file passes the Verify, try the condense again.
There is data damage in the file and you will need to send your data file for Quickbooks for Mac Data Recovery.
Error Resolution: Quickbooks for Mac Data Recovery for error 'Quickbooks PC to Mac conversion error'