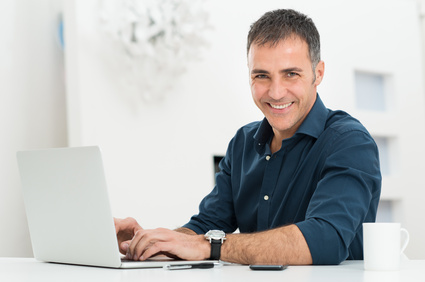 Quickbooks Condense for UK
If the size of a Quickbooks data file grows too large, it can negatively affect the performace of the file. You will experience sluggishness, frequent crashes, delays in saving transactions, delays in running reports, etc.
Quickbooks UK Super Condense
The SuperCondense service will shrink the size of your data file to almost 50-80% of the original file size. A smaller Quickbooks data file will have the following benefits:
Performance Boost: Quickbooks will run significantly faster
Stability: Smaller files are less prone to corruption or crashing
Speed: Quicker to load the file, run reports
Stay comfortably under the 14,500 name limit for Pro/Premier
Convert to Quickbooks Online
Upgrade to newer versions of Quickbooks faster and easier
How does it work?
The process is very simple to use. To proceed with this service, order the service at the bottom of this page. We will send you instructions to upload a backup of your data file for SuperCondense. After we finsih the conversion, we will send you a secure link to download the SuperCondensed data file as a backup file that you will restore in Quickbooks.