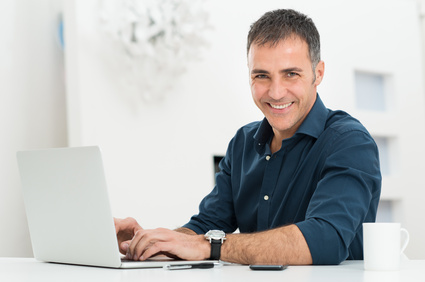 QBO: Desktop File Size and Target limits
To import your Quickbooks file to Quickbooks Online:
There is no limitation on the file size but keeping it under 350MB is recommended.
You can only import the desktop data file within the first 60 days of your QuickBooks Online company start date. Your QuickBooks Desktop file will also replace your entire QuickBooks Online file and overwrite any existing information.
Your QuickBooks file must be under 350,000 targets.
To understand key differences and unsupported features prior to moving, see What's not imported when you move from desktop to online.