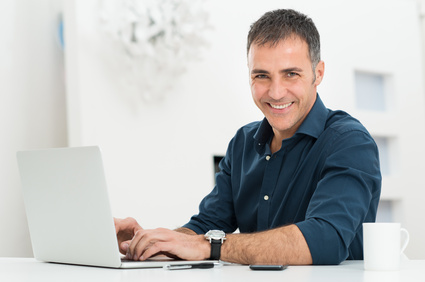 How to Speed Up Quickbooks Canada?
Over time, a Quickbooks data file starts slowing down as the file size and number of lists and transactions increase. Other factors that impact speed are memory, This article explains the causes and how to speed up a Quickbooks data file.
Why does Quickbooks Slow down?
A Quickbooks data file slows down due to one or more of the following reasons:
Quickbooks data file size (.QBW)
Large TLG file that was not reset
List count
Inventory Count
Negative Inventory
Large Number of Open Sales Orders
Network Speed
Server Speed, Server Memory, Incorrectly configured Quickbooks Database Manager
How to Speed Up Quickbooks?
Below are the steps to speed up Quickbooks:
Create a backup of the Quickbooks data file. This will reset the Transaction log file (TLG)
Defragment the data file by creating a portable file and restoring the portable file. You may also need to defragment the server.
Reduce list sizes by deleting unused list items
Check and Increase RAM on server and workstations
Check for Negative Inventory if you use Inventory
Optional: Condense the data file
Optional: SuperCondense the file