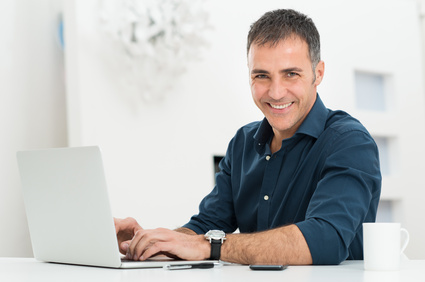 E-Tech Reviews
4 days ago
If i could give 10 stars I would... they are fast, professional, courteous and genuinely care about me as the customer. I trust them 100% with my data as needed to fix my files and recommenced them to anyone with any issues they can resolve. Their prices are reasonable and their service is priceless.
2 weeks ago
I would highly recommend this company and their services. They delivered what they promised they would and in a shorter time frame than promised. They continued to support us until it was certain that the converted file was working properly on our system.
a month ago
AWESOME INCREDIBLE SERVICE!! I was being held what I would consider hostage by Sage Simply Accounting. I had been a faithful Sage user since the time it was called Bedford Accounting. At the time that I required multi-user capabilities …More
2 weeks ago
Fast service, great communication, VERY reasonably priced. Highly recommend!!!
a month ago
Found myself in a bind after purchasing QB Enterprise not knowing it was a subscription base, as all I've used before was QB Pro. I was willing to stay on enterprise If I could get a 3 year life cycle but to pay that price every year for … More
2 months ago
Excellent service. On time and very professional. Delivered what was promised with no hidden cost. Definitely recommend them and will use this service again.
6 months ago
Exceptional service provider. The team was very quick to response, professional and reliable.
10 months ago
My company crashed and was damaged badly. We tried rebuilding it ourselves but were not succesful. We contacted this company and they responded quickly and repaired our company file. What a relief! They offer other services for Quickbooks so I will probably use them again.
a year ago
Prompt, professional, and quality service. I keep the books for a small community-based nonprofit with limited resources. As the result of a data entry error in QuickBooks (it seems I attempted to add a Customer who shared the same ID as …More
Local Guide · 8 reviews · 1 photo
2 years ago
Did exactly what they said for the price quoted in the time stated. Simple and Painless process even though Sage said it couldn't be done.
Many Thanks John
2 years ago
Fast service !